Long Island Residences by Bates Masi Architects, NY, USA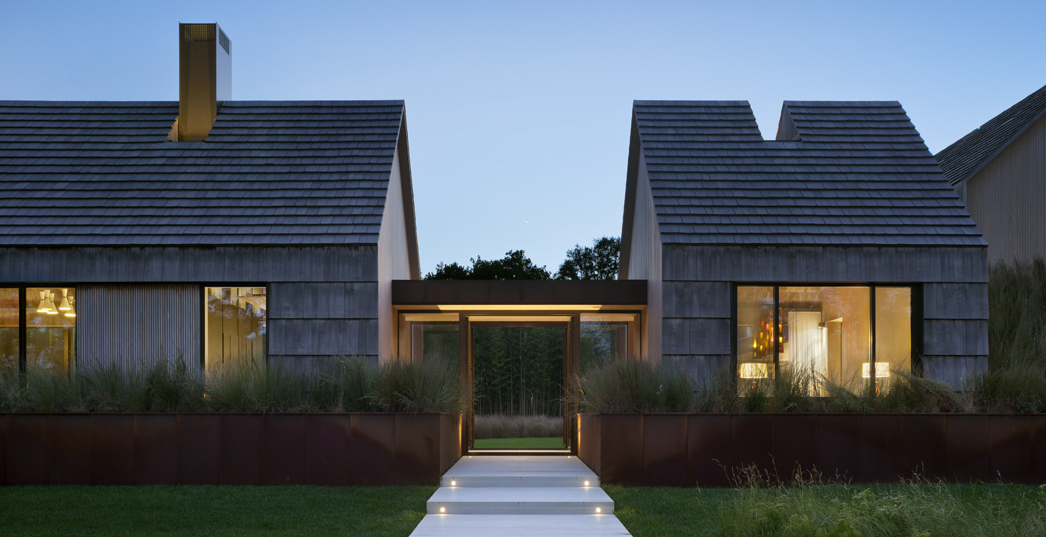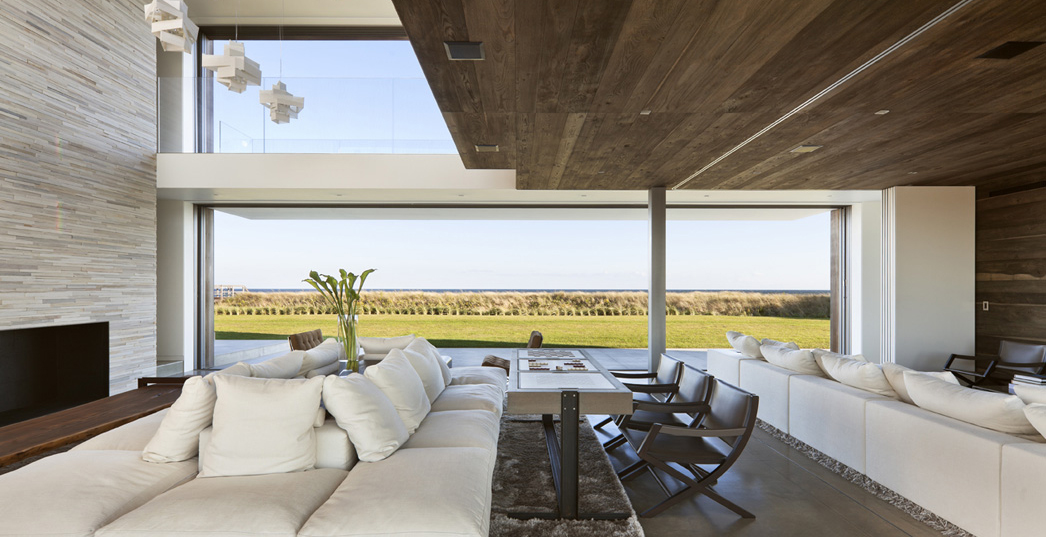 Architecture firm Bates Masi have designed a number of residences in a range of Long Island towns on the east coast of the United States.  As many of their designs are located within a context of more traditional buildings, their modern holiday homes adopt an unmistakably contemporary design approach, while simultaneously incorporating key elements of the local vernacular.
Browse some of their many projects
here
You can follow any responses to this entry through the RSS feed. You can leave a response, or trackback from your own site.