If you would like to contact us, you can do so by email at the address below. Whether your project is big or small, thinking of building or extending to achieve that dream home, or maybe you would just like to get some advice or ideas, we would be happy to talk with no obligation!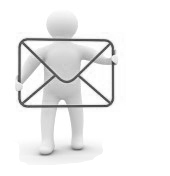 e-mail: joe@jharchitecture.ie
You can also find us on Facebook and Twitter
Alternatively, please fill in the form below and we will get back to you.
We look forward to hearing from you!
Thank You! Your message has been sent.